EY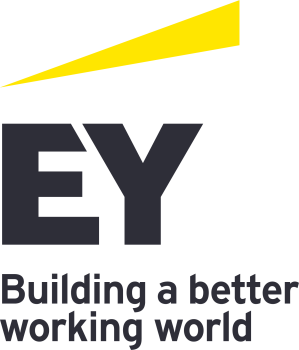 Website

Branche / Vakgebied

Actuarial Science, Consultancy

Vereiste taal

Engels, Nederlands

Locatie

Amsterdam
Over EY
Unlock Your Potential with EY Consulting Netherlands
Are you an ambitious Econometrics student ready to embark on a dynamic career that challenges your analytical prowess and strategic thinking? Look no further than EY Consulting Netherlands. Our firm offers an exciting world of opportunities tailored for graduates like you.
Elevate Your Career in Consulting
At EY Consulting Netherlands, we empower you to make an impact from day one. As a consultant, you'll be part of a global network renowned for its innovation and excellence. Your Econometrics background is a key asset as you tackle complex problems, leverage data-driven insights, and guide top-tier clients across various industries towards informed decisions.
Our commitment to your growth is unwavering. We provide continuous training and support to hone your skills and encourage personal development. At EY, your unique perspectives and ideas are valued, creating an inclusive and inspiring work environment.
EY Actuarial Team: Pioneering Excellence
For Econometrics graduates with a passion for financial modeling and risk management, the EY Actuarial Team is the epitome of opportunity. This specialized team comprises dedicated professionals who are experts in actuarial science, statistics, and risk management. They play a pivotal role in helping clients navigate the complex world of financial risk and compliance.
What They Do:
The EY Actuarial Team excels in assessing, quantifying, and mitigating financial risks for clients across diverse sectors. They leverage advanced mathematical models and data analytics to provide insights that guide crucial decisions. From insurance companies to financial institutions, their work ensures regulatory compliance, optimal financial strategies, and risk mitigation.
Who They Are:
Our Actuarial Team is a diverse and highly collaborative group of experts who thrive on solving complex problems. They combine their analytical skills with a deep understanding of financial markets and regulations to deliver innovative solutions. Joining this team means being part of a close-knit community where you'll learn from the best and contribute to meaningful projects.
EY Consulting Netherlands opens doors for Econometrics graduates seeking a fulfilling career in consulting and actuarial science. Join us to unlock your potential, embrace challenges, and make a lasting impact in the world of business.